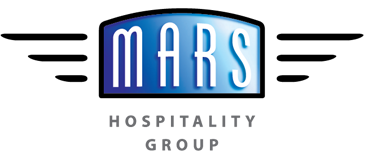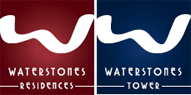 Our dream
project
The village at Glengarry, is an enchanting quaint village, nestled in the woodlands of the Scottish Highlands, overlooking Loch Garry.
The village comprises of 100 luxury lodges scattered around the mountainside, which are available for sale or long lease rental. There are three categories of hotels, a 5 Star Grand Hotel, a 4 Star Guest House and Bed & Breakfast Log Cabins, all surrounded by 180 degrees of serene natural beauty, and spectacular landscapes. A stroll through the market town is a must, a street reminiscent of an era where time was marked by the turning of seasons. Browse through charming artisan stores located on cobblestone lanes, or enjoy tea and cake in the bakery shop by the town square. The Glengarry village is a unique vision, and one that will keep bringing you back, to the Scottish Highlands time and again..

waterstones
Waterstones is a 'one of a kind' development that offers an opportunity of a lifestyle. A secluded, well-guarded, self-contained environment there is a true haven of exclusivity. This gated community contains a boutique hotel, world-class club, serviced apartments designed with understated style and state of the art offices.
Waterstones Residences and Waterstones Towers offers 200 serviced apartments, 4 restaurants, 2 bars, a boutique hotel, a banquet hall and retailed space of 40,000 sq.ft. amidst beautifully designed lush landscapes. It is an international retreat for discerning and cosmopolitan residents, a unique destination that allows you to experience a life you want to live.