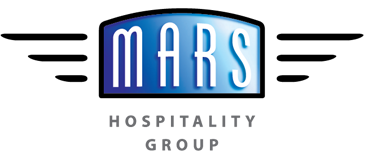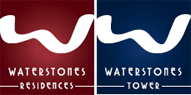 Our dream
project
Waterstones is a 'one of a kind' development that offers an opportunity of a lifestyle. A secluded, well guarded, self-contained environment that is a true haven of peace and exclusivity. The hustle and bustle of the city is close by but seems a world away the moment you enter this oasis. Waterstones offers 'peace of mind', the rarest of commodities in one of the world's fastest moving cities.
This gated community contains a boutique hotel, a world-class club, intelligent serviced apartments designed with understated style, and state of the art offices. Waterstones Residences and Waterstones Towers offers 200 serviced apartments, 4 restaurants, 2 bars, a boutique hotel, a banquet hall and retail space of 40,000 sq. ft. set amidst beautifully designed lush landscapes. World class recreational and sports facilities and fingerprint access ensures absolute privacy, security and discretion.
The apartments have an eclectic mix of design themes with separate living areas, spacious bathrooms, fully equipped kitchenettes and balconies overlooking breathtaking views of the surrounding greenery and the courtyard.
The office tower provides office space and business centers, keeping in mind the vital requirements of long staying guests; convenience, efficiency and technology.
Waterstones is an international retreat for discerning and cosmopolitan residents, a unique destination that allows you to experience the life you want to live.