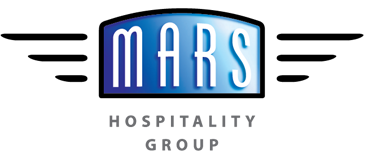 EARN JPMILES EVERYTIME
YOU STAY OR DINE WITH US
Here's some good news if you are a JetPrivilege member!
Starting 1st November 2014, you'll get rewarded JPMiles when you stay or dine at the below Mars properties.
Choose to stay in our exquisite boutique hotels and earn 5 JPMiles for every Rs.100. spent
Waterstones Hotel
The Gordon House Hotel
Rokeby Manor
Dine at some of our finest restaurants and earn 10 JPMmles for every Rs.100. spent
Pizza By The Bay
Eat Around The Corner
On The Rocks
All Stir Fry
So head to any of these properties and get rewarded with JPMiles!
*Terms & Conditions apply.
*Please click here for complete details.
http://www.jetairways.com/EN/ZZ/JetPrivilege/Partners/Hotel/marsworld.aspx.